Thinking of maybe doing Solar, well why not let us do both Air Conditioning and Solar for you….
One of the major concerns with Solar companies is that they are all online or no fixed shop fronts – well AC STORE now offer Solar thru our stores. So if you have any concerns just call in to the store and speak to us…
We offer a couple of great packages:
PREMIUM PACKAGE
6.65kw Fronius inverter 5kw 
LG NEON 2 Panels 19x 350w – 6.65kw
$8988 on 48 Months Interest Free*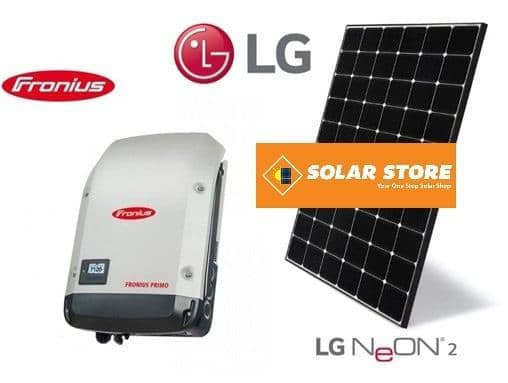 GOLD PACKAGE:
Sungrow 5kw inverter with 6.65kw – 19 x LG NEON 2 Panels 
Installed on 48 months interest free $7699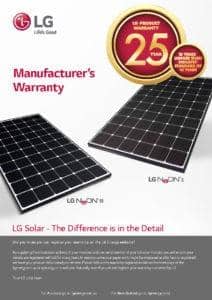 Silver Package:
Fronius 5kw Inverter and 6.6kw Jinko Cheetah Panels 
Installed on 48 months interest free $5399 
Bronze Package:
6.6kw System with 20 x 330kw Jinko Cheetah Panels Sungrow 5kw inverter
Installed on 48 months Skye Mastercard $4498
* Prices can vary due to location of your home, and available space for panels, once a site check is done we can confirm. Prices are merely preliminary and based on a Brisbane North metro install on a single storey tin / colorbond roof, and take into consideration the stc rebate being used by Solar Store your one stop solar shop.