Pure Comfort comes from Trust
Relax at home with the #1 Air Treatment Brand*
Trusted, Worldwide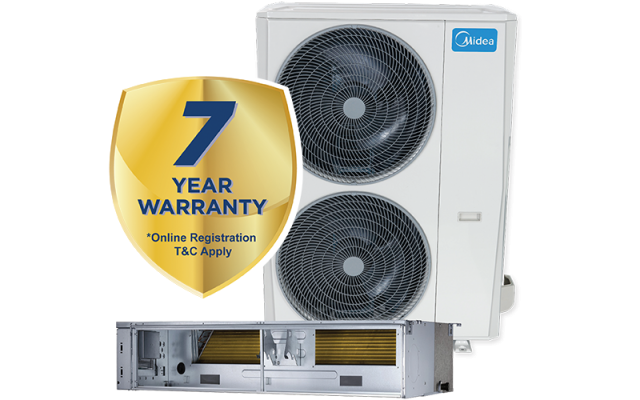 Create pure comfort with Midea
Midea air conditioners have been cooling and warming homes worldwide for over 50 years. A commitment to innovative design, efficient performance plus quality means you can always rely on the company, and their products.
Made for the Australian Climate
With world-leading compressor technology, Midea ducted and wall split air conditioners assure powerful and fast cooling, even on days of up to 50°C, providing pure comfort year round.
Pure confidence with a 7 year warranty**
One of Australia's longest warranty choices